Here are some great ways to get traffic to you small business website.  Even using a few of these will increase traffic and increase sales.  Try them out today!
Facebook

With over 800 million users, there is no reason why you would not use Facebook as a way to gain more traffic.  We discussed one way to get traffic from Facebook by setting up a page for your business.
People are constantly on the website and if you are able to make your presence known on Facebook, you will be able to drive a lot of traffic.  Though it may seem like there is too many people on the website, it is actually a good thing for people who are trying to generate traffic.
Twitter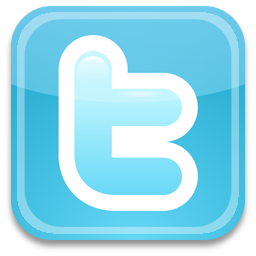 Though this may not be as big as Facebook, this is a great way to get more traffic. With the ReTweet (RT) and favorite tweet features, it is not rare for you to spread a piece of information to thousands of people in a short period of time.  In the process you can gain more followers.  We discussed how to get more followers here!
YouTube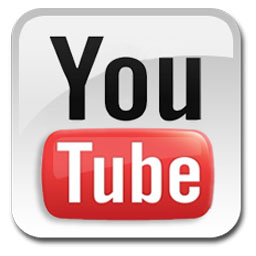 This is a great way to really utilize videos and to reach out to more people. Video is the newest and most efficient way to get a message out and so it is important to incorporate your own YouTube videos into your marketing plan.  These can be simple how to videos.  Ones showing off your product or service. Or ones showing your customers enjoying your product of service.  These will get more traffic to your site and thus more sales.
Blog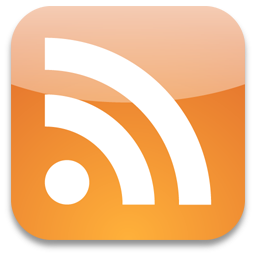 In our last post we discussed how a newsletter could help with gaining more customers for your small business.  A blog is a great way to build a newsletter.  You can set your email system to send out every time you post, or once a month. And the email system delivers a nice neat newsletter to your subscribers.  By consistently posting on your blog, then you generate more traffic. With the right SEO strategies, you will be able make your blog show up in a lot of search engines.
Network
Networking with as many people as possible to get people to link back to your website is a great way to get additional traffic. This is called link building and it is a vital step towards being able to really get more traffic to your site.  However, be careful who you build links with.  Google is constantly changing their search criteria and looking at the quality of links, not just the number.
These are only some of the basics things that you can do but it will go a long way towards your online success. If you stay consistent with these traffic generation tips, you will surely see just how successful you can be.  If you need any help with any of these options, please contact me and I will gladly work with you and get you started.
To Your Success,
Deb Stowers
DKStowers.com