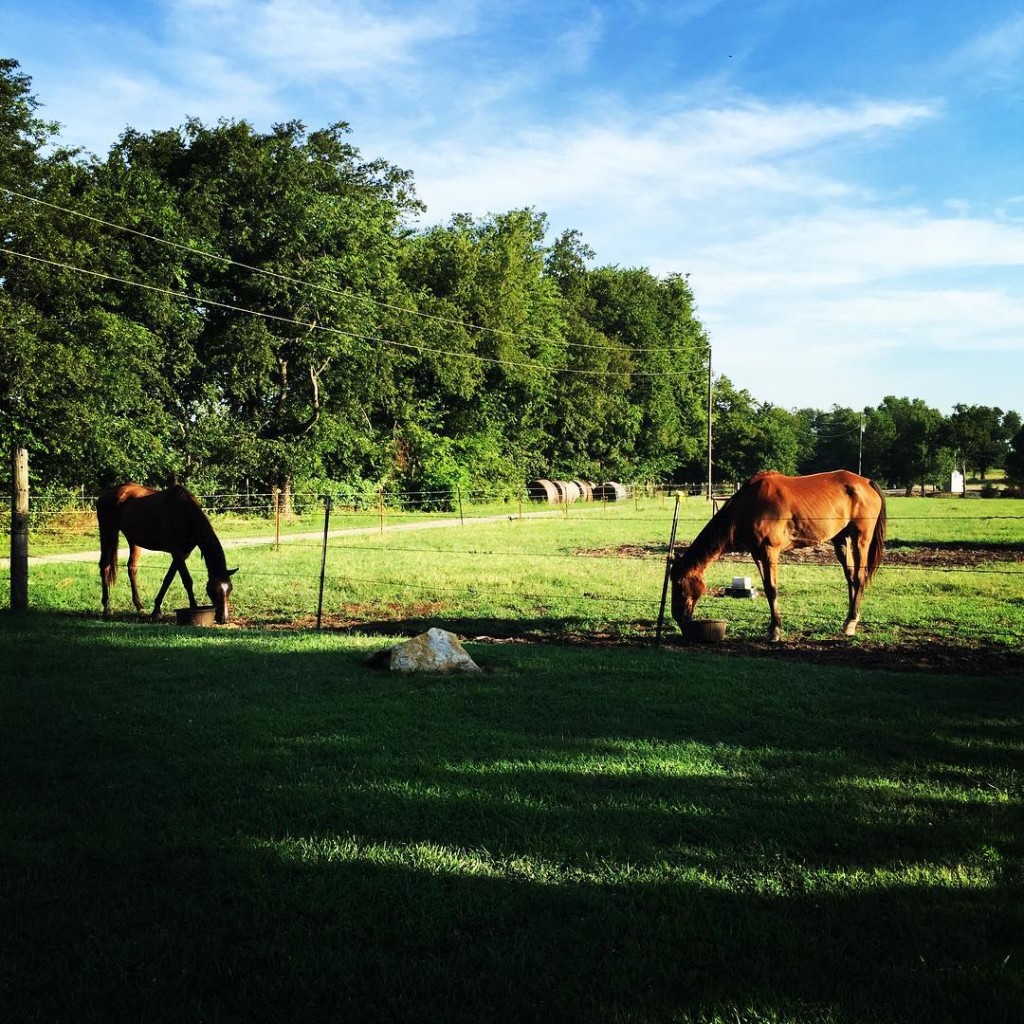 Over the past couple of years, I have given an update on what has been happening in my life around this time of year. I put it off some this year because it didn't need to be tied to an event that happened a couple of years back. And there is a reason that I put it off.
I resigned from the City of Tulsa on August 28, 2015, with an effective date of September 11.  I have been considering what to do next. I am excited to be able to push my side hustles to the front and build a life that I have been dreaming of. Will it be easy? No. But I have built a business from scratch before and know what it will take to get things up and running.
I plan on working several different avenues at once, but the main focus of my hustle will be getting Stormy Orchid, LLC stocked and attending gun shows by the end of the year. Until we attend a show near you please visit our website and sign up for our newsletter. Signing up will get you 16-week course on how to NOT be a victim.  Our website has lots of tools for self-defense. Don't see what you want.  I will gladly help you find it.  Please contact me!
In addition, I will be focusing on the ranch and selling a couple of remaining horses that need new owners.  Check out our horses for sale and learn about our lesson program or leasing program. We have big plans for the ranch including adding an obstacle course. As I have stated before there are several horses that can not be placed if you would like to help the horses at Sierra Ranch, LLC please check out our store.
I have several other things in the works (like engineering consultation) and many websites that need updating. It is exciting to begin this new adventure. And the best part is I get to sleep when it rains.
Would I take my dream job if offered? Well of course! I would like to not commute to Tulsa on a daily basis as that was creating some health issues. I'd like to work for a smaller company and not full time so as to continue to pursue Stormy Orchid, LLC. Please contact me if you know of something along those lines.
If you have any questions, please contact me. Join the email list on this site and get a monthly newsletter with updates. Like my Facebook page for daily motivation on how to grow your business. Follow me on Twitter. You might even see me on Periscope soon. And each of my main websites has Facebook pages, twitter accounts, and other social media connections. Join in on the conversation!
To Your Success,  Deb Stowers DKStowers.com 918-607-6094
deb@dkstowers.com