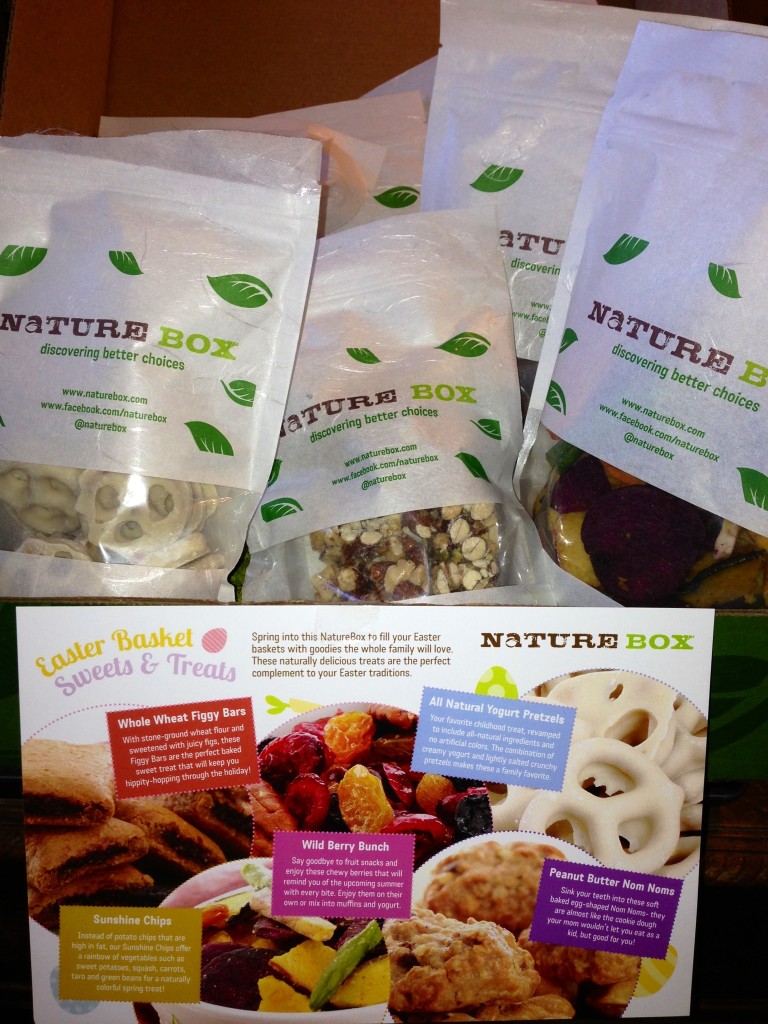 We just got our Easter box of goodies.  Lots of neat things to test and all healthy treats.  Want to get you own box of goodies sent to you each month? Click on the picture above or the link below and sign up to get great, healthy treats sent to your door every month.
An average American eats 600 calories of snack food per day. Find out how you can cut out junk food.
Everything in the picture I tasted and and is wonderful.  These are great treats at a great price.  Sign up today!
To Your Success, Deb Stowers DKStowers.com
deb@dkstowers.com